Here's Why You Can Depend On Independent Agents
Rather than simply a policy, don't you really need comprehensive risk management and a true partner in the process that can fit you with the right coverage at the best value?
More than 38,500 independent insurance agencies operate in the U.S. today, according to the Independent Insurance Agents & Brokers of America. Instead of being beholden to one insurer – as is the case with exclusive agents – nonaligned agents typically represent several insurers. This allows them to provide a wide variety of valuable insurance options tailored to you and your unique needs.
But that's really just the beginning of why independent agents are valuable.
Greater satisfaction
According to J.D. Power and Associates, overall satisfaction among customers who patronize small auto insurers is now greater than with large insurance firms. This is notable because smaller auto insurers are typically marketed by independent agents.
"Price perception among customers of smaller insurers is likely influenced by the fact that they frequently select their insurer with the help of an independent agent," said Greg Hoeg, J.D. Power vice president of U.S. insurance operations. "Smaller insurers benefit from the personal interactions provided by their agency force, including their ability to educate customers about the value their policy provides."
Speak on your behalf
Independent insurance agents' top concern is the consumer. Your interests are their interests, so if you're having a problem with your coverage or encounter issues that prevent you from being fully satisfied, they're ready to go to the plate on your behalf.
One-stop shopping
Though there are independent insurance agents who specialize in one type of coverage, they usually deal with multiple products, including renters, homeowners, automobile and business. Bundling is a great savings tool, and unaffiliated agents can help you take advantage of this savings by finding you the right "package" of coverages from a single carrier.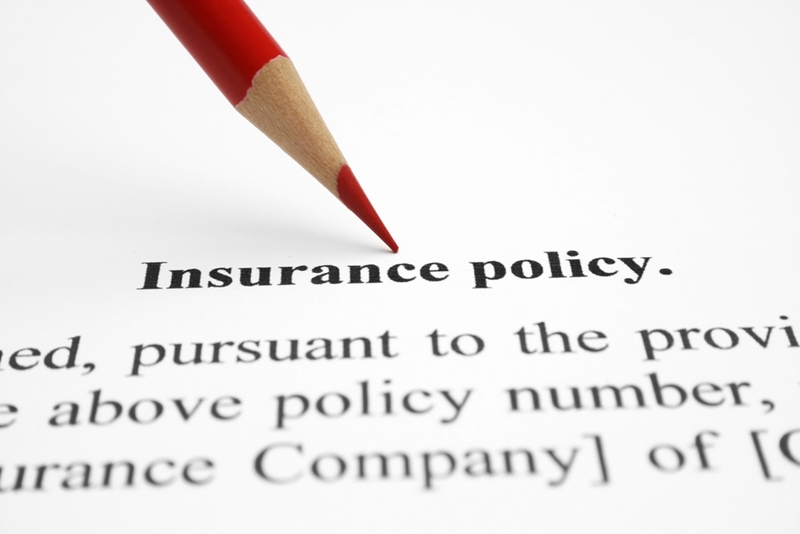 The insurance buying process can be daunting. Independent insurance agents make it easy. />
Well-versed in all things insurance
Agents devote their professional lives to insurance, making them extremely knowledgeable on the topic. According to data from PayScale.com, nearly 40% of insurance agents have between five and 19 years of experience.
Confirms your insurance is appropriate
All too often people buy insurance only to learn they're underinsured when they need to make a claim. This is one of the risks of buying coverage on your own. Independent agents not only help you determine you're buying the right type of insurance, but also the right amount.
Ready to get started? Find an independent agent near you and experience the difference first-hand. #rethink…your insurance solution.